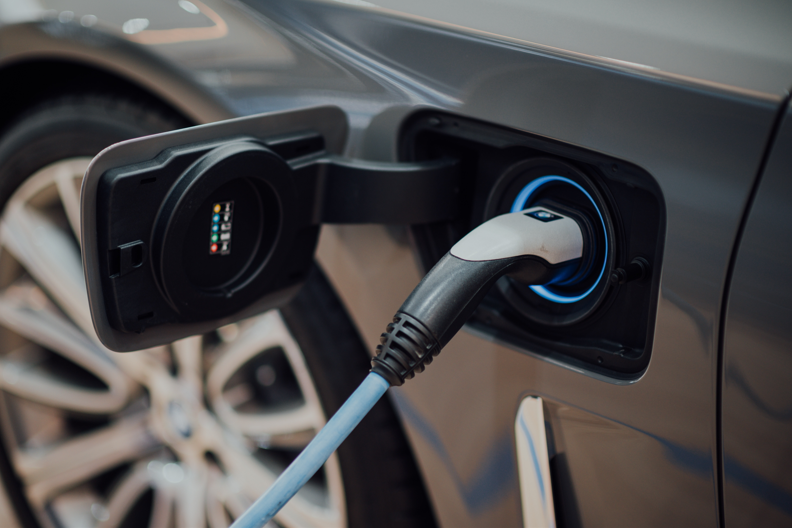 The State of the Global Electric Vehicle Industry

Fredrick Munyao, August 1, 2022
4 min

read
524
The Electric Vehicle industry serves a great deal of global needs and concerns. Among them is combating climate change and the need for long term sustainability assured by renewable energy. There have been dominant brands in the industry such as Tesla that has been applauded as a market leader in innovation. Tesla's success and momentum has seen different players enter the market. This has led to concerns over EV market saturation against a competitive advantage brought about by the presence of many players.
China
Undoubtedly, China is ahead in the EV market space and has effectively partnered with foreign EV car makers such as GM for production and sales in the nation. This has been achieved by setting polices that require foreign EV car makers to have joint ventures with local producers. This helps keep the Chinese EV market be at par with industry standards, skills and resources. Some critics label this as a covert model of protectionism.
China has set aside $60 Billion for EV's, which is a big boost for the industry. The EV car industry is capital intensive and requires such great support for its success. Importantly, China is proactive in the EV push significantly because of three issues. The first issue is greenhouse gases, which has caused both a local and global climate and health concern. EV's will reduce the carbon emissions that are big air pollutants. The second issue is that China heavily imports Oil. The overreliance on huge oil imports especially for the cars in the nation, will be eased by the transition to EV's. The third issue is that China has been a traditional follower in the car making industry and as such seeks to change this narrative by being a global leading EV car maker.
China has policies that are pro EV such as a $12,000 licensing fee for a number plate for every purchased Internal Combustion Engine (ICE) car. The fee is waived for Electric vehicles. Such policies seek to promote the adoption of Electric Vehicles.
United States of America
US has a strong commitment to EV car making, which has been supported by subsidies and friendly policies for both manufacturers and buyers. Tesla stands out as the dominant player in the EV space in US and has had great yearly car productions and fulfillment. During the pandemic Tesla is reported to have delivered almost 500,000 electric vehicles.
Other players in US EV market include Lucid, Vinfast and legendary brands such as GM which are converting the ICE car production to EV. Lucid and Vinfast are relatively new players and are committed to winning the trust of the US consumer. The EV industry need for huge funding makes new ventures burn a lot of cash before recording profits. The funding challenge has acted as a significant barrier for entry to many players who were ambitious enough to join the industry.
The EV space in US is growing both in manufacturing and adoption, we foresee a growth in multiples by the year 2025.
Europe
Europe has embraced the EV space that has been received with positivity in the region. Subsidies have effectively propelled the EV industry in the continent. VW has for instance sold a record number of EV's to levels that have rivalled Tesla in the region. In the 4th quarter of 2021, VW sold more EV's than Tesla. With a commitment of 68 billion dollars towards EV by 2024, VW sees itself in great sync with the EV demand in the region and beyond. Notably, the 2018 diesel engine emission scandal was a turnaround point for Volkswagen. This saw the company recall a great deal of cars and had to change its leadership. The leadership has since prioritized EV production towards 2025.
Inferentially, the EV car industry has a lot of room for growth. Leaders such as Tesla continue to move fast towards their set targets and onboarding significant portions of the global market share. While Tesla is a USA brand and has great visibility in China, the Chinese EV market stands out as a leader both in production and adoption.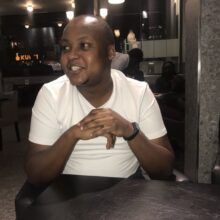 Fredrick Munyao
Financial Markets Analyst and Trader. Founder Value Galactica. Subscribe to US30 signals on our website, see the flyer on this page for details.
Related posts
A look into Coinbase, What you Should Know
Cryptocurrency exchange platforms have offered crypto enthusiasts and investors reliable avenues that continue to increase in their popularity and reach….
Dogecoin, a hyped market sentiment?
The Crypto world keeps presenting new twists and turns into the investment space. Bitcoin experienced its soar, so did Ether….
What is a Trader Checklist? Here are Five Things.
Trading is one lucrative skillset that has the ability to generate short term returns that can be effectively deployed elsewhere…