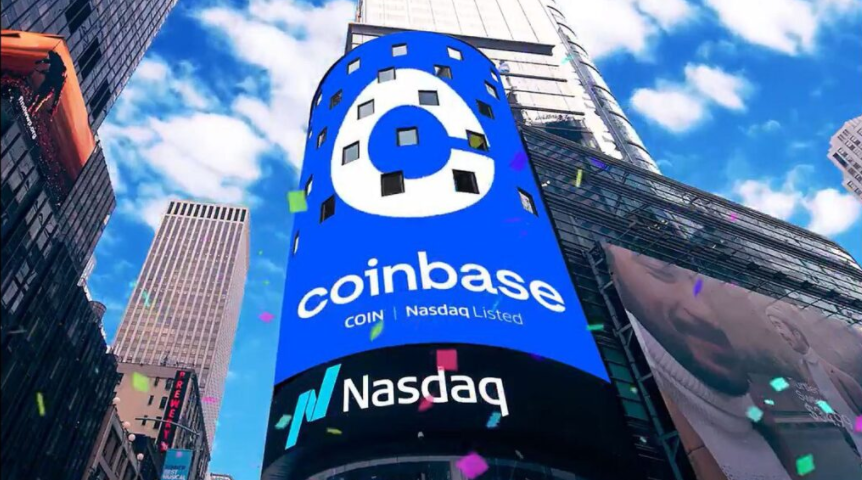 A look into Coinbase, What you Should Know

Fredrick Munyao, September 21, 2021
3 min

read
732
Cryptocurrency exchange platforms have offered crypto enthusiasts and investors reliable avenues that continue to increase in their popularity and reach. The crypto platforms are highly liquid making it convenient for investors to fulfill any liquidity wants or needs they might have on short notice. Coinbase offers this kind of reliability and currently enjoys a positive market reputation. This can be confirmed by its $100 Billion valuation on its 14 April IPO this year. The IPO exemplified advancement for both the company and the greater crypto space.
Founded on June 20 2012 by Brian Armstrong a former Airbnb Engineer, Coinbase boasts of a client base of 43 million users. The clientele is a mix of both retail and institutional investors. Notably, Coinbase has a partner pool of 7,000 institutional entities. Arguably, these institutions form the company's backbone and propulsion in an almost hard to penetrate financial markets space for novel companies. The company's major ownership rests on two individuals, Armstrong and Andreessen.
Brian Armstrong owns 10.9% Class A and 21.8% Class B shares while Marc Andreessen has 24.6% Class A and 14.2% Class B shares. Noteworthy, here are other Coinbase's early investors; Paradigm, Tiger Global, Ribbit Capital, and Union Square Ventures. Coinbase's vision is the creation of an open financial system for the globe. The company believes in economic freedom as well as openness, which has fueled its target of client onboarding of over a billion users in the long term. Coinbase seeks to offer all these services in the near term; sell, buy, receipt, payments, stake, play, borrow and lend options. The company has over the years invested heavily in trust and safety, regulatory compliance, and policy development to ensure a sustainable as well as a reliable platform into the future.
Coinbase has been proactive towards its growth and expansion agenda, a trait that saw the company announce its intention to launch a Lend product this year. The efforts were recently cut short by the Securities and Exchange Commission (SEC) on grounds that it constitutes unregulated security. Armstrong has met the decision with criticism that the regulatory agencies have been sketchy on their approach. The company promised to push for regulatory clearance to help it offer innovative products to its clientele.
Coinbase's initial market listing had its value at $100 Billion but has significantly declined to $61.9 Billion. The decline is indicative of a tough regulatory space. Any positive developments with regulatory agencies alongside wide crypto uptake will be a win for Coinbase in the long run. The Coinbase platform offers a wide variety of cryptocurrencies and solutions that remain attractive to users. This positive development helps with client retention and a strong organic referral count. The company's heavy investment in millions of dollars towards their market dominance and outstanding market performance is yet to realize significant gains into the future, the reason why you should consider a stake in the entity.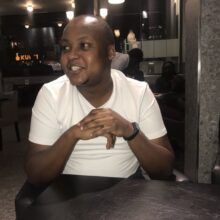 Fredrick Munyao
Financial Markets Analyst and Trader. Founder Value Galactica. Subscribe to US30 signals on our website, see the flyer on this page for details.
Related posts
A look into Coinbase, What you Should Know
Cryptocurrency exchange platforms have offered crypto enthusiasts and investors reliable avenues that continue to increase in their popularity and reach….
Dogecoin, a hyped market sentiment?
The Crypto world keeps presenting new twists and turns into the investment space. Bitcoin experienced its soar, so did Ether….
What is a Trader Checklist? Here are Five Things.
Trading is one lucrative skillset that has the ability to generate short term returns that can be effectively deployed elsewhere…