Subscribe for newsletter
* You will receive the latest news and updates on your favorite investment instruments!
A look into Coinbase, What you Should Know
Cryptocurrency exchange platforms have offered crypto enthusiasts and investors reliable avenues that continue to increase in their popularity and reach….
Dogecoin, a hyped market sentiment?
The Crypto world keeps presenting new twists and turns into the investment space. Bitcoin experienced its soar, so did Ether….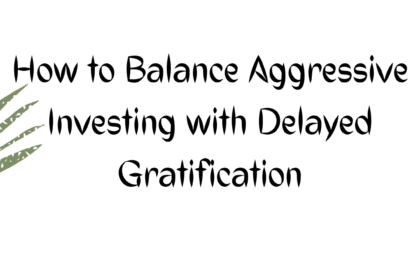 How to Balance Aggressive Investing with Delayed Gratification
The financial markets are arguably exciting and boring at the same time. Let us forego the exciting side of the…