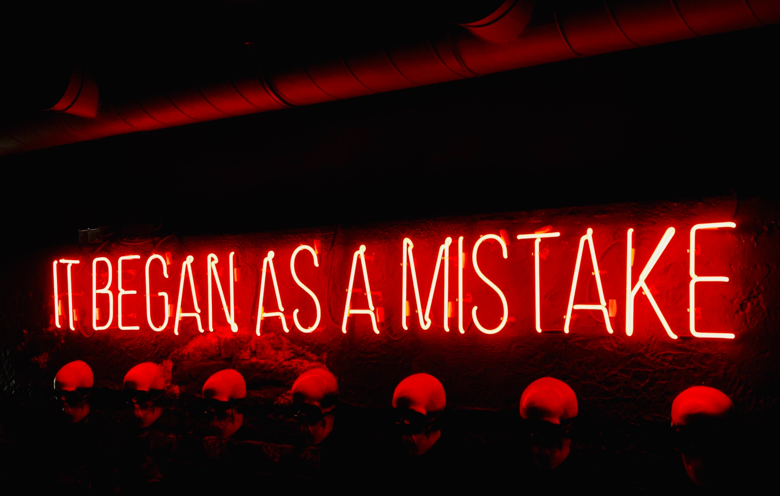 What other Mistakes do Traders Make?

Fredrick Munyao, August 23, 2022
2 min

read
341
Mistakes in business, trading for that matter, are often costly but serve a good lesson to flexible and adaptable traders. Ray Dalio notes that losses made his career. It was the pain that Ray Dalio had from losing that made him learn life changing skills that included eliminating trading mistakes. You too can avoid the mistakes mentioned below and continue to grow your trading skillset.
Failure to Understand Market Fundamentals
Fundamentals have a significant effect to market movements. Traders should be aware of the economic events and data around their trading instruments. You do not want to be trading the Non-Farm Payroll release without knowing that the news are just about to be released or have just been released. This will expose you to unnecessary drawdown.
Position in the Market
It is important to understand where you are in the market. You could be in a bearish, bullish or consolidating market. You ought to know how your systems fits to all or one of the three market conditions. For instance, you should be able to discern a bearish market sentiment is about to fade and deter yourself form selling an oversold market.
Over leveraging
Over leveraging is dangerous and unnecessary. Warren Buffet holds that three things that can make a smart person go broke are liquor, women and leverage. Leverage should be used carefully to ensure there are maximal gains realized from minimal downsides. Overleveraging denies traders and investors the opportunity to maximize their gains because of straining their accounts to realize bigger profits on positions they can barely handle. The phenomenon is comparable to a 20 ton truck going over a 5 ton limit bridge.
A common element of overleveraging is having many positions or big positions. A trader can execute many small positions that translate to a huge lot size that strains the account and can easily lead to a margin call. Big or huge positions on a trading account have a similar effect to that of many small positions. It is actually counterproductive and unsustainable.
Copying others without understanding their trading criteria
Some traders hardly focus on their strategies. Instead, they look for the best available system that appears to be doing well. At times these traders will copy traders who use the newly found system. The new system ends up not working for the trader. Cognitively, the owner of the system keeps being profitable. This explains why two people can use the same system but makes a profit while the other losses. The one making profits understands the depth and workings of his or her system. Importantly, the understanding gives him or her a competitive advantage over someone new using the same system. See more mistakes that traders make here.
Looking for a broker? Try Exness.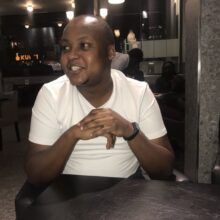 Fredrick Munyao
Financial Markets Analyst and Trader. Founder Value Galactica. Subscribe to US30 signals on our website, see the flyer on this page for details.
Related posts
A look into Coinbase, What you Should Know
Cryptocurrency exchange platforms have offered crypto enthusiasts and investors reliable avenues that continue to increase in their popularity and reach….
Dogecoin, a hyped market sentiment?
The Crypto world keeps presenting new twists and turns into the investment space. Bitcoin experienced its soar, so did Ether….
What is a Trader Checklist? Here are Five Things.
Trading is one lucrative skillset that has the ability to generate short term returns that can be effectively deployed elsewhere…