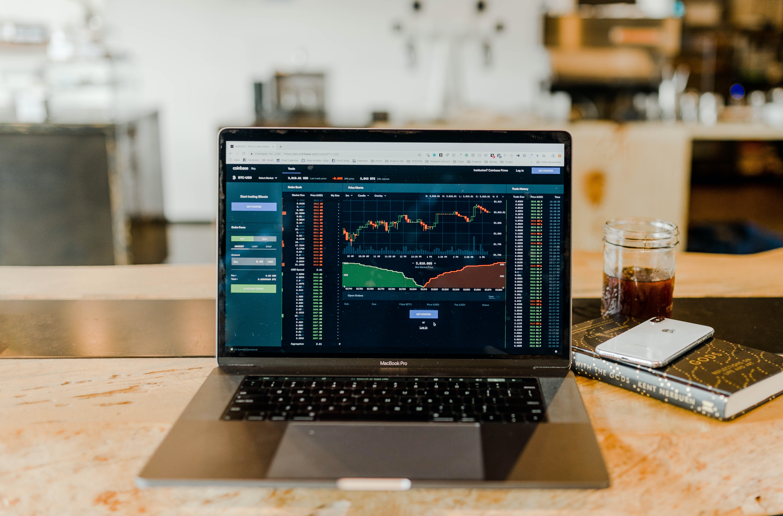 Trading the financial markets is dreaded and adored by many people in varied measures. The biggest fear for novice and fairly seasoned traders is the risk of losing money. No one wants to lose their capital or an investor's money in the financial markets. It is human nature to want less risk and huge returns, something the financial markets hardly subscribe to as far as trading is concerned. Seasoned and experienced traders manage to overcome the risk to reward dilemma that most retail traders have. Fortunately, there are firms that have addressed the concern that is the risk of losing own capital and added more advantages for traders.
These firms are called proprietary firms. The firms have a pool of capital meant to be given to traders who have the edge and skill required to be profitable while managing risk. These firms give a two phased evaluation challenge that is meant to determine a trader's competency. The first phase requires traders to meet 8 to 10% profit target while managing a maximum risk or draw down provision of 10%. Two firms stand out in my list of prop firms; My Forex Funds and True Forex Funds. The two firms effectively offer you the following advantages:
Less Risk
You will be able to trade with capital large enough to allow you make decent profits. You do not want to be trading your personal $1000 when you can be offered $100,000 by a prop firm. My Forex Funds allows you a maximum of $600,000 in funded capital. On the other hand, True Forex Funds offers a maximum capital allocation of $400,000. Furthermore, you are given a daily and overall risk limit that allows you to trade even when in draw down. You are evidently not losing personal funds.
Fosters Responsible trading
Prop firms foster responsible trading through the risk parameters they give. My Forex Funds commonly referred to as MFF allows a 5% daily and an overall 12% overall max loss limit. True Forex Funds alias TFF allows you a 5% daily and an overall 10% loss limit. These provisions are manageable mostly because the profit targets expectations for passing the evaluation challenges are practical and not demanding. MFF's Phase 1 requires a profit target of 8%, while its Phase two expects a trader to make a subtle 5% profit. TFF'S Phase 1 profit target is 8% and phase two is a reasonable yet manageable 4%. Notably, Phase 1 has 30 days and Phase 2 has 60 days for successful completion, which is arguably ample time for a trader.
Surrounded by Professionals
Prop firm trading is on the rise and has seen successful traders come together to form reliable and strong trader communities. These are forums that will help you network and meet great if not the best traders we have out there.
Scalability
You are allowed to scale your accounts from $10,000 to $600,000 for MFF and $400,000 for TFF. This means you do not have to start big to get into prop firm trading account. You can start with a $100,000 MFF account for $499, and TFF for 499 Euros. In fact, MFF has introduced a $5,000 challenge going for $49, which is good for starters. I would recommend starting with a $100,000 prop firm account for people who are consistent traders and actually have an edge.
Timely and Substantial Payouts
MFF payouts after a month when you start trading their Live Account, the consequent months will allow you to make biweekly withdrawals to an upward of 85%. TFF allows for biweekly payouts after the first day of trading their live account, their profit split stands at 80% which is quite rewarding for the efforts a trader puts in towards profitability.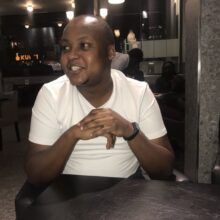 Fredrick Munyao
Financial Markets Analyst and Trader. Founder Value Galactica. Subscribe to US30 signals on our website, see the flyer on this page for details.
Related posts
A look into Coinbase, What you Should Know
Cryptocurrency exchange platforms have offered crypto enthusiasts and investors reliable avenues that continue to increase in their popularity and reach….
Dogecoin, a hyped market sentiment?
The Crypto world keeps presenting new twists and turns into the investment space. Bitcoin experienced its soar, so did Ether….
What is a Trader Checklist? Here are Five Things.
Trading is one lucrative skillset that has the ability to generate short term returns that can be effectively deployed elsewhere…