Part 3
Crisis
Airbnb's growth was never devoid of challenges. On a certain incident, a host had let her house to an Airbnb client only to return and find her belongings stolen, destroyed and others burnt. She blogged about the traumatic experience and the story was picked up by the media. A backlash followed on Airbnb, which made hosts hesitant to list on the platform.
Brian took upon himself to respond to the situation. He assured hosts of a 50k guarantee against damages. He further initiated the creation of a 24 hour customer hotline. The company made a convincing assurance to fully support its hosts. The decisions were costly but remedied the company's reputation. The host who had suffered damage from an Airbnb client was also compensated.
Regulation Challenges
Some cities were unreceptive of Airbnb. New York and Berlin stood out as significant cities that Airbnb found regulatory challenges. The New York hotel industry was foreseeing a disruption from Airbnb's model, this was also the case with significant European cities. Some hotel unions went on to bar Airbnb from operating in their territories.
Berlin made short term renting illegal as it inconvenienced long term tenants. Private landlords could make more renting short term to a tenant hence would ask long term tenants to gracefully vacate.
Tenants' subleasing also was a challenge. This did not sit well with landlords. In many jurisdictions most tenants are not allowed to sublease to other tenants especially not without the landlord's consent.
The Pandemic Effects
COVID came and hit Airbnb hard. Clients cumulatively requested to have $1 billion worth of cancellations. After weighing options especially on matters trust and safety, the company allowed the clients to cancel their bookings. The move did not sit well with hosts. Airbnb came up with a $250 Million fund meant to partly cover losses incurred by the hosts from client cancellations.
Airbnb recorded an 80% loss of its business due to the pandemic. The company shifted its focus to near travel stays. This grew demand because clients could travel for short distances.
Even though the company now prides itself in a $79.642 Billion market capitalization, it has not posted an annual profit for over 12 years of its existence. The company's future is yet to unfold. Conversely, at least the co-founders no longer worry about paying their rents. Many dub Airbnb as a rags to riches story for the three cofounders.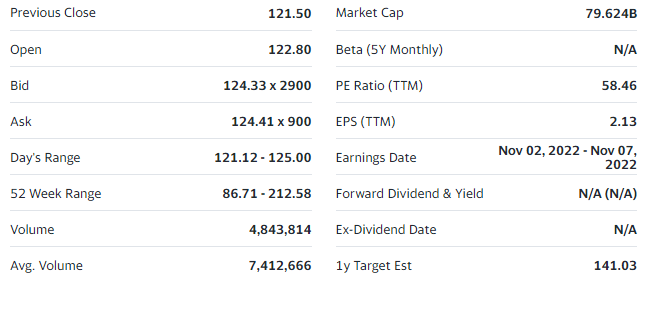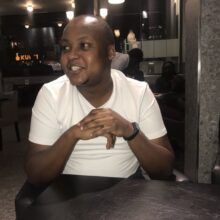 Fredrick Munyao
Financial Markets Analyst and Trader. Founder Value Galactica. Subscribe to US30 signals on our website, see the flyer on this page for details.
Related posts
A look into Coinbase, What you Should Know
Cryptocurrency exchange platforms have offered crypto enthusiasts and investors reliable avenues that continue to increase in their popularity and reach….
Dogecoin, a hyped market sentiment?
The Crypto world keeps presenting new twists and turns into the investment space. Bitcoin experienced its soar, so did Ether….
What is a Trader Checklist? Here are Five Things.
Trading is one lucrative skillset that has the ability to generate short term returns that can be effectively deployed elsewhere…