What You Need To Know About The Bank Economics Of Starbucks

Fredrick Munyao, August 18, 2022
2 min

read
390
Starbucks, widely known for its strong coffee brand has attracted a huge customer loyalty that has become increasingly progressive for the company. The company has been in existence for decades and in 2009 saw a push in the adoption of a mobile app that would help clients access its service with more ease. Fast forward to 2020, the company saw an online customer spike especially because more people could order remotely thanks to the lockdown.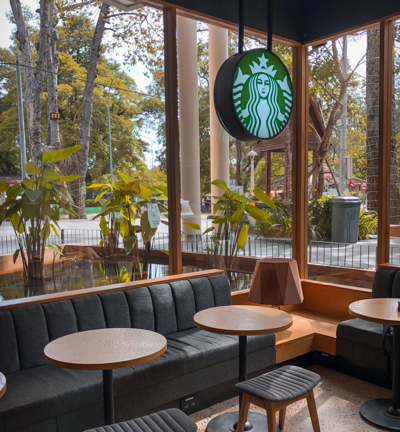 In 2021, Starbucks had a quarter of its transactions from the company's mobile app. Clients would load money on the app for later use. The money would be available to the company upfront and could be used for different purposes such as growth, expansion or optimization. As at January 2022, the Starbucks app accounted to near half of its transactions placing the figure at 44%. Around the same period the Star Bucks card and mobile app had $2.4 Billion uploaded by clients to be used later.
The Starbuck brand shows a formidable level of trust and convenience that its clients confirm by depositing funds on the company's platforms. The deposits place Starbuck as an equivalent of the 385th bank out over 4,900 banks in the United States.
The company has grown its spread in the US and around the globe. This continues to positively drive Starbuck's bottom line. Notable is the company's drive-thru approach that has facilitated fast and seamless access to Starbuck's offerings. Starbucks enjoys a strong customer connection to baristas, something it continually aims to keep improving.
Starbucks does not treat its workers as basic employees. The employees are treated as partners, the company gives them share options. This is one of the reasons that the company is considerably against unionization. It prefers offering its employees attractive packages hence finds it more plausible to directly deal with its employees.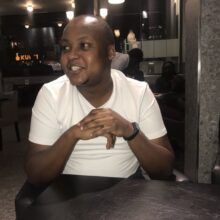 Fredrick Munyao
Financial Markets Analyst and Trader. Founder Value Galactica. Subscribe to US30 signals on our website, see the flyer on this page for details.
Related posts
A look into Coinbase, What you Should Know
Cryptocurrency exchange platforms have offered crypto enthusiasts and investors reliable avenues that continue to increase in their popularity and reach….
Dogecoin, a hyped market sentiment?
The Crypto world keeps presenting new twists and turns into the investment space. Bitcoin experienced its soar, so did Ether….
What is a Trader Checklist? Here are Five Things.
Trading is one lucrative skillset that has the ability to generate short term returns that can be effectively deployed elsewhere…